Made for Adobe Premiere, DaVinci Resolve, Final Cut Pro X, Avid, Edius and others
MihociStudios Cinematic Color Grading LUTs
Created by Professional Videographers
Buy Video LUTs: Sale 149€ (199€)
What's included in our Collection
6X Native Color + 8X LOG Color + 5X B&W PreConfigured LUT Presets for Video Color Grading
Made by Professional photographers and videographers for Portrait and fashion videographers, Bloggers, Landscape Videographers, Entrepreneurs and all other Enthusiasts in Art of Cinematography.
Portrait Videographers
Wedding Videographers
Fashion Videographers
Lifestyle Videographers
Landscape Videographers
Drone Videographers
Nature Videographers
Wildlife Videographers
Travel Videographers
Documentary Videographers
Bloggers & Influencers
All others Creators
3 Step Edit - All you need to know
All our LUTs are pre-configured but if you wish to master the color grading edit we have created simple 3 step adjustment
MihociStudios MS-1
Our most used preset. Classic look with soft shadows and highlights with a combination of film look and gorgeus contrast.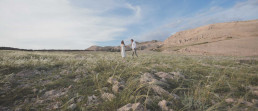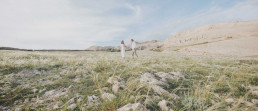 MihociStudios MS-2
All-arround preset with contrasty feel and less saturation but greater touch on contures. Also well optimised preset for iPhone camera.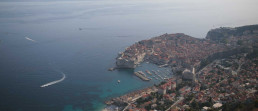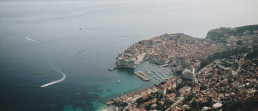 MihociStudios MS-3
Our landscape edit. Give your photos more saturation and temperature.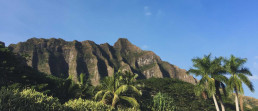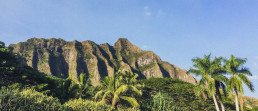 MihociStudios MS-4
Our MS-1 alternative with highlighted rose tones and stronger saturation. Perfect for all situations.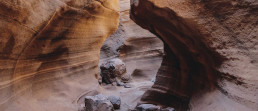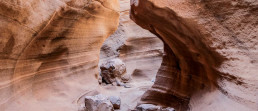 MihociStudios MS-5
Makes your photos Flat! Workd perfect for photos indoors and for photos with a lot of whites in tones.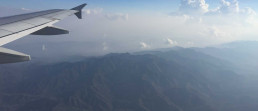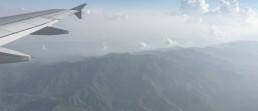 MihociStudios MS-6
Naturally less contrast and very soft touch of colors with shadows gradually highlighted, perfect for tender images in feel and colors.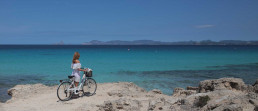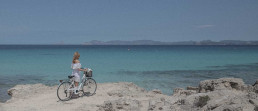 MihociStudios MS-BW1
Our most used Black and white film emulation. Light and grain film look.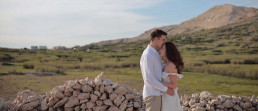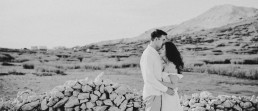 MihociStudios MS-BW2
Our second most used Black and white film emulation. Real contrast, shadows and real film look.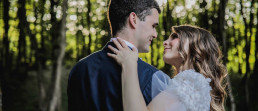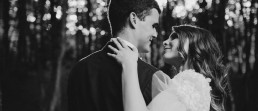 MihociStudios MS-BW3
Darker and contracty Black and white film emulation with moody look.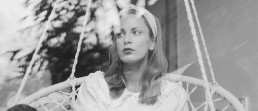 MihociStudios MS-BW4
Lighter and flater feel of our black and white film emulation.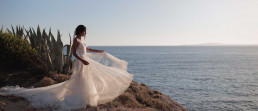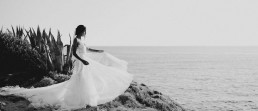 MihociStudios MS-BW5
Our last preset but one of the nicest and finest. Middtones are the highlight here. Classic film look with a silver emulation touch of film.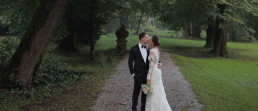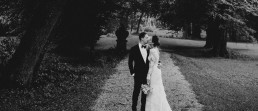 MihociStudios MS-LOG1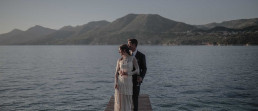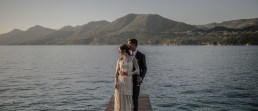 MihociStudios MS-LOG2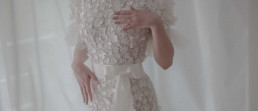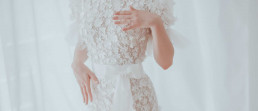 MihociStudios MS-LOG3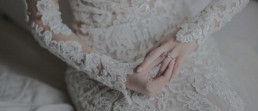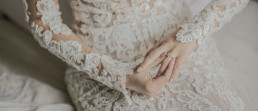 MihociStudios MS-LOG4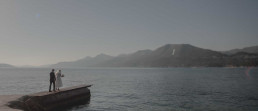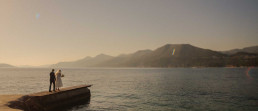 MihociStudios MS-LOG5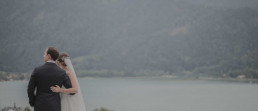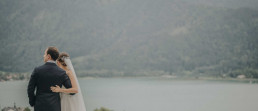 MihociStudios MS-LOG6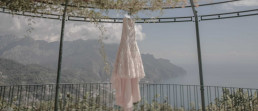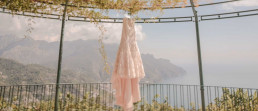 MihociStudios MS-LOG7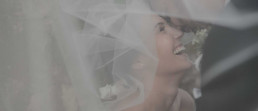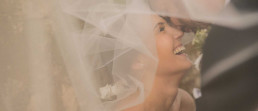 MihociStudios MS-LOG8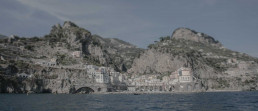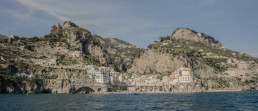 Supported Cameras & Devices
All DSLR & Mirrorless like Canon, Sony, Nikon, Olympur, Panasonic, Pentax and All Mobile devices like Apple iPhone, Samsung, Huawei, and all others.
Mac & PC
Works on all versions of Desktop video editor software on Windows and MacOS
Suported software
Works on all versions of: Adobe Premiere, After Effects, DaVinci Resolve, Avid, Final Cut Pro X,  and more.
.cube
LUT Color Grading Pack for Native Camera footage and LOG footage
Our LUTs work everywhere!
Our LUTs can be used with the most video editing softwares on PC or Mac or on Mobile devices. Adobe Premiere Pro (CS6 and +), Avid Media Composer (7 and +), DaVinci Resolve, Edius (8 and +), Final Cut Pro X, Sony Vegas (12 and +), Video LUT (iPhone, iPad), LumaFusion (iPhone, iPad)
MihociStudios Cinematic Color Grading LUTs
Package of 15X LUTs for Video editing
€199
Collection of 6X Native Color & 4 LOG Color & 5X B&W PreConfigured LUTs
Instant Download: You will receive a download link directly after purchasing.
Payment: Paypal & Bank Transfer
Secure Payment: We only use safe and secure payments